I NEED YOUR HELP


If you love me, or even if you don't, can you please vote for me here?


www.ibeatyou.com/competition/eac543/best-concert-outfit/entry/0a1506/pvc-dresses-are-the-best


Please select "5" for best overall. PLEASE do this. I've never gotten the chance to meet this band and I've loved them since I was 14 (for 6 years), AND I've been an Orgy fan for even longer than that. I'd seriously die of happiness.

I just told all the slashers that I would write a SEQUEL to Nothing Can Stop Us if I win. SO DO IT.

PLEASE vote for me and tell everyone to vote too!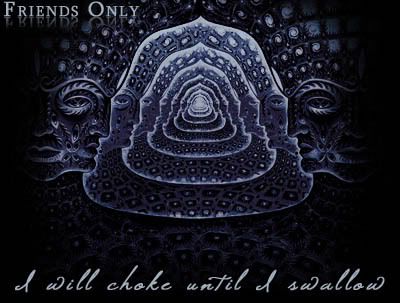 COMMENT BEFORE YOU ADD ME. I want to know who you are. Introduce yourself, say hello. I get freaked out when I get random adds.
A couple rules:
- I love fandoms, but too much of a good thing equals bad, so if you're willing to give your first child and blood in the name of Robert Pattinson (seriously), then please tone it down a notch.
- Please no gay bashing, racial bashing, people bashing, any bashing. I'm all about the love.
- I like to get involved with my LJ buddies, so don't be afraid to leave a few comments every now and then.
I love to meet new people so go ahead and add away! :D